Retail & Wholesale
Partners
Authorized Retailers
Shop our products from these authorized retailers.
Online Wholesale
Or, you can shop our products through online wholesale.
Become an
authorized retailer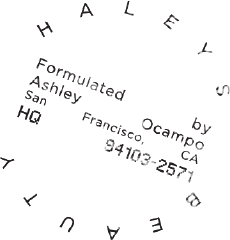 You must minimally have a business license issued by your local government and a retail store front—and a passion for beauty.
If you're interested in joining us as an authorized Haleys Beauty retailer, start by contacting us at info@haleysbeauty.com.